ATTRACT
Attract new Commercial Clients and/or additional services by having a Merchant Program you trust that offers the level of support, training, and engagement you need.
RETAIN
Retain your Commercial Clients. More products and services with a given client adds "stickiness." In addition, keeping valued Commercial Clients away from FinTech competitors like a Stripe, Square, or payments company like Heartland who all offer loans.
GROW
Help your commercial clients grow their business. Offer more than just facilitating payments by aligning with a FinTech partner that can deliver products and technology allowing SMBs to run their business more efficiently.
Maximize Revenue and Fee Income
We only work with banks.
In fact, we created our business model based on bank culture. As former bankers, we understand you wear many hats. As your partner, we ensure that you have the training, tools, and support you need to be a trusted financial advisor to your clients in the payments arena.
We are industry experts.
Though competitors have tried to emulate our business model, there is no substitute for our expert management and service team. With 150+ years of combined banking and processing experience, you can rely on the most trusted and knowledgeable team in the industry.
Don't like voicemail? Neither do we. In fact, we don't have voicemail at our office during business hours. That means you will always get an associate on the line when you need us – from our CEO to our service experts, our team is ready and encouraged to help you grow your business!
Forget about weeklong seminars with dozens of other bankers. Your time is valuable; therefore we only focus on you. Our one-on-one training program is tailored to answer questions and goals specific to your needs. We are your true partner invested in your success.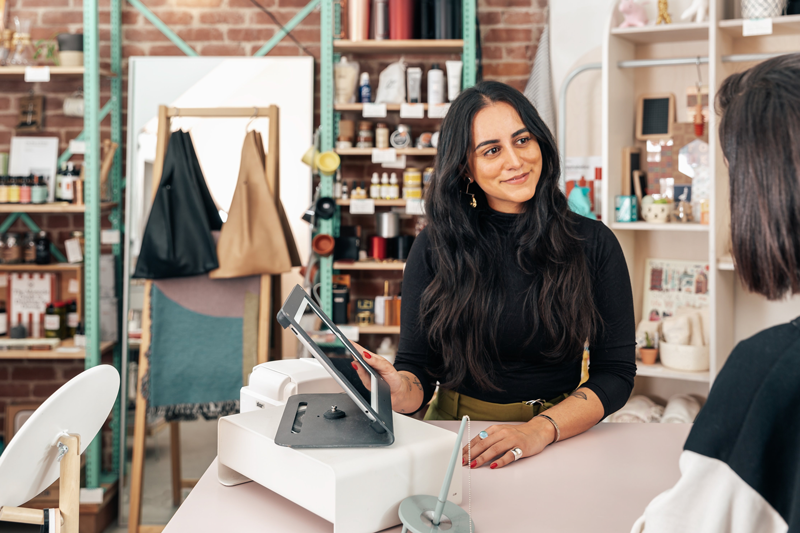 We process billions of dollars annually for some of the most respected financial institutions in America. From mom and pops, to your largest relationships – you can finally process them all.
Celero partners with banks to deliver payment processing services, business management software, and data intelligence to small and medium-sized businesses all across the US.
Through our customized bank programs, we help Financial Institutions meet strategic goals, build deposits and lending relationships for maximum profitability.
BankMax is a customized partnership specific to your bank's merchant services portfolio.
Full bank engagement - branch level, cash management, and loan officers.
Keep your merchants' dollars local.
Maximize your transaction revenue and provide tools for continued deposit growth.
Benefits
ACH log prospecting

Frontline bank staff provided a road map to success

Bank training and ongoing suppot (onsite and offsite)

Bank branded program options

Customized merchant prospect analysis and proposals

Marketing support
Contact Jim Harris, Senior Vice President of Celero FI Channel for more information.